WORLD WAR II AND TOPSAIL HILL STATE PARK CONTINUED
I had the opportunity to attend the Topsail Talks Educational Discovery Series: WWII Bombs Away Coffeen Nature Preserve at Topsail Hill Preserve State Park...What a mouthful!
The event was extremely insightful on the topic of how our little neck of the woods was directly involved with World War II and the Army Airforces plan to stop the Germans. The park was once owned by a family that rented the 1,640 Acres to the Army Airforce for $1 a month...ONE DOLLAR!
The military tested hundreds of secret JB-2 bombs, nicknamed "Buzz Bombs". The bombs were set on tracks and launched into the Gulf of Mexico off of the Dunes that are to the West of Topsail State Park. The nickname came from the extremely loud buzzing sound that the bomb made while in route to its target.
The application was designed so that U.S. warships, equipped with similar tracks, would get close enough to European shores and launch an attack on the Germans. The bomb bunkers that were used for these tests STILL EXIST, although mother nature has taken over much of the structures. At the same time, the Buzz Bombs were going through testing, the military was in the process of creating a much powerful nuclear weapon that ultimately took precedence over the much smaller JB-2. Once the bomb testing was over and WWII ended the owners decided that they would not sign another year contract to the military and gave them the boot!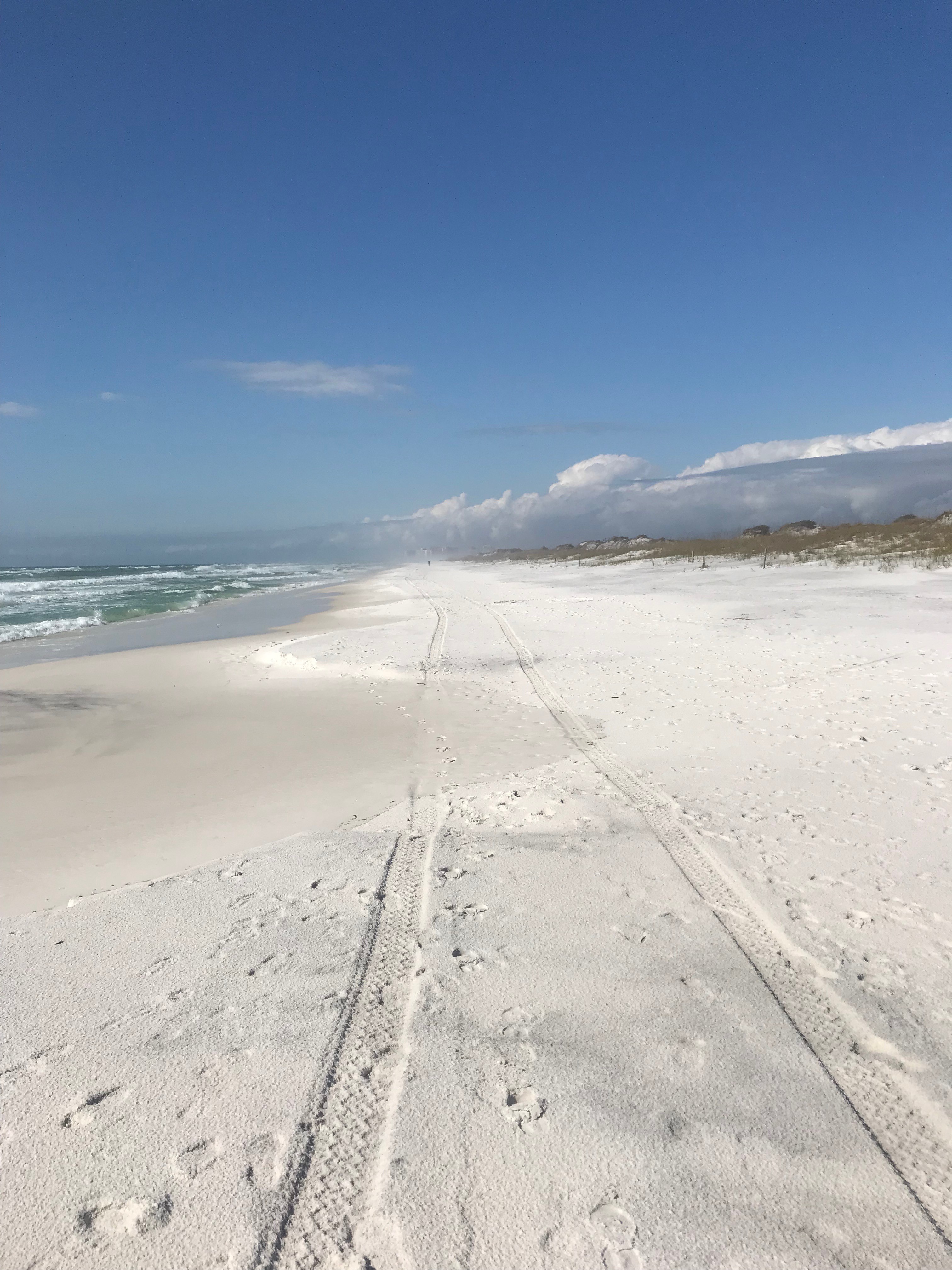 The owners wanted the land to be used for the preservation of the existing wildlife and spectacular views of the Gulf. If you are able to visit Topsail Hill Preserve State Park in Santa Rosa Beach, there are plenty of activities to be had there. The park offers RV and tent camping with beach access and multiple nature trails. If roughing it isn't your thing, the park also has cottages that keep you right in the middle of nature with the comfort of air conditioning and showers!
I wasn't able to find the bunkers that day, but I did take some
great pictures of the park and beaches. Enjoy!
Eric Davis

30A Local Properties Realtor
850.797.0545
Author:
Eric Davis
Phone:
850-797-0545
Dated:
April 4th 2018
Views:
127
About Eric: A native Floridian, Eric Ryan Davis, graduated college in Broward county and earned a degree from Jo...